Kalgi groups provide an excellent platform at competitive rate so that the business can flourish to its great extinct, this has made the Kalgi Group the first choice for the business owners for Industrial sheds and plotting. Our latest venture RIDC is located in heart of the industrial hub. It offers a wide range of options to the owners who are looking to Establish their own business. At RIDC we have well-maintained premium quality plots which are 100% title clear with NA/NOC which owners can utilize to establish their business.
Over 25 years of experience
Kalgi Realty brings to you the Building Revolution. It all started with realistic
appraisal of your living needs.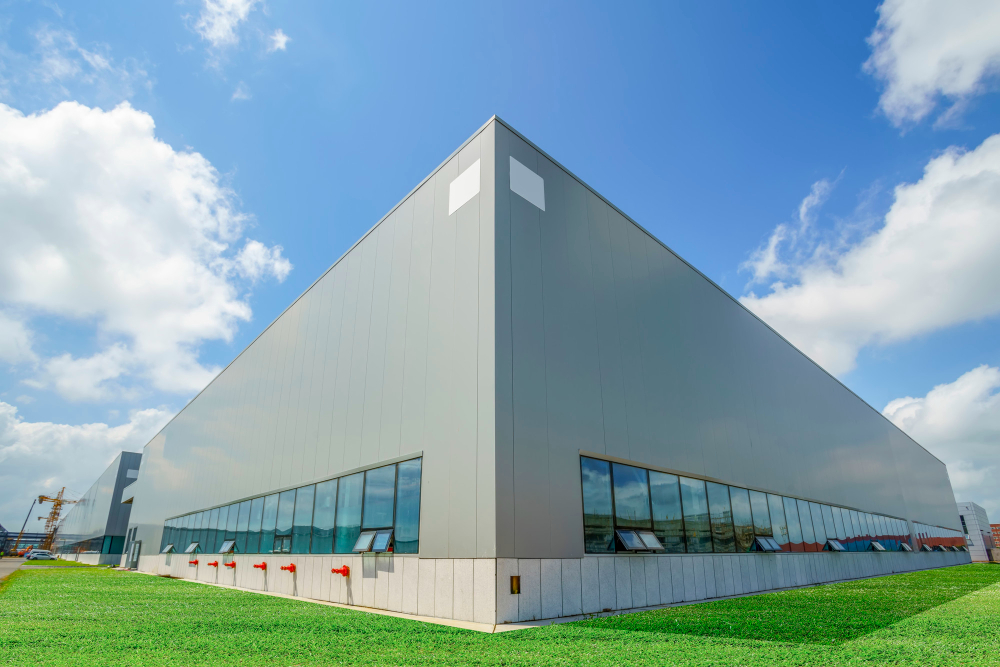 Kalgi group is committed to the success of the client partners and provides an prosperous environment for businesses to grow.
Kalgi group delivers the excellence in terms of the quality of all our projects and properties.
Responsibility & Delivery
Kalgi group takes a complete responsibility of the On-time completion of the projection so client partners can make the right business plans.
Kalgi group strongly believes in business integrity, fair policies and transparency.